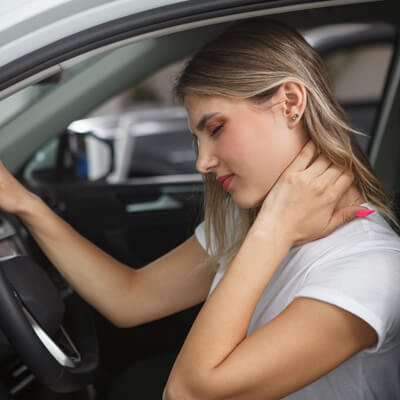 Auto Accidents/Personal Injury at
Burlington Chiropractic INC
Anytime your body experiences an impact, the force has to go somewhere. Whether the collision happened at 10 mph or 50 mph, the law of equal and opposite forces means that the momentum of the crash was absorbed into your body, putting you at risk of serious health problems.
NEW PATIENTS

Looking After Your Long-Term Health
Your body lays down scar tissue after any kind of injury. Receiving chiropractic care within the first 48 hours speeds up your healing time and decreases the amount of scar tissue your body produces.
Unfortunately, waiting too long can lead to chronic consequences. We often see patients whose X-rays still show the damage from injuries that happened 20 years ago. While the body is amazing at overcoming symptoms, that doesn't mean it got rid of the problem. A patient with a whiplash injury may have headaches for a month but then feel better—only to wake up with significant neck pain a year later.
Scar tissue can cause degenerative changes that affect the spine. At
Burlington Chiropractic INC
, we can always help improve your experience of health, but your body's capacity for healing becomes much less with chronic pain than it would have been if we'd started care sooner.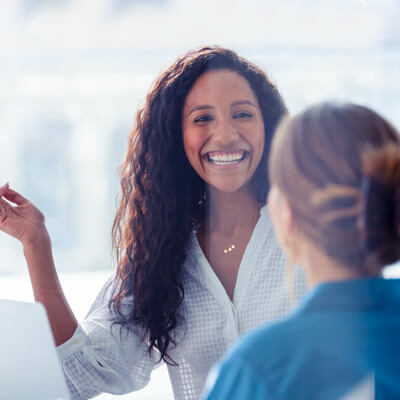 Taking the Stress Out of Recovery
We handle all communication with attorneys and adjusters. Our office accepts liens and can bill to the at-fault party or attorney, so you won't pay anything at the time of service.
Please bring all relevant paperwork with you to your first appointment, including any accident reports, your lawyer's information, and your claim information. This first visit usually takes an hour and a half, as we do X-rays and a thorough evaluation. We can refer out for MRIs if needed.
Depending on your needs, we may also recommend physical therapy, massage therapy, or an orthopedist evaluation. Dr. Garcia has connections with excellent practitioners, and we'll gladly work together to help you achieve the best results.
Schedule Today
Healing is possible, and we want to help you get there. Book now.
CONTACT US

Auto Accidents/Personal Injury Burlington NC | (336) 584-9932